Belonging to a generation that has witnessed the digital revolution and the dematerialization of images, Benoit Platéus seeks to overcome their visible nature, to free them from the shackles of their fixity and their flatness. He collects them, assembles them, reproduces them, deforms them, erases them or condenses them.
In this series of paintings, details from an engraving coexist with patterns of tattoos or details from a Japanese print. Beauty is no longer distinguished from the trivial, the eye no longer knows what it is looking at and the polyphony of multiple openings unfolds like an echo.
As Michel Foucault defined it in 1967 during his conference Of Other Spaces, "heterotopia has the power to juxtapose in a single real place several spaces, several locations which are themselves incompatible". As such, the works in this series can be described as heterotopic, situated in an in-between in which coexist, by juxtaposition, places that are a priori incompatible. Beyond the strata, the richness of the plans and the mastery of color bring great depth and unity to a pictorial space that may seem unreal, but never artificial.
The treatment of iconographic quotes takes part in the quest for new forms of representation that punctuate the artist's work. Platéus seeks to emancipate the image of its subject and is interested in its structures which, like bodies stripped of their organic tissue, become the vestiges on which will be built new space-times, both singular and intriguing.
Benoît Platéus was born in 1972 in Liège, Belgium and currently lives and works in Brussels. His work has been exhibited at Palais de Tokyo, Paris; Mu.ZEE, Ostend; Karma, New York; Almine Rech, London; Galerie Albert Baronian, Brussels, among others. Most recently (2019) he had his first museum retrospective at WIELS, Contemporary Art Centre in Brussels, which was accompanied by a fully illustrated catalog and later traveled to Bonner Kunstverein.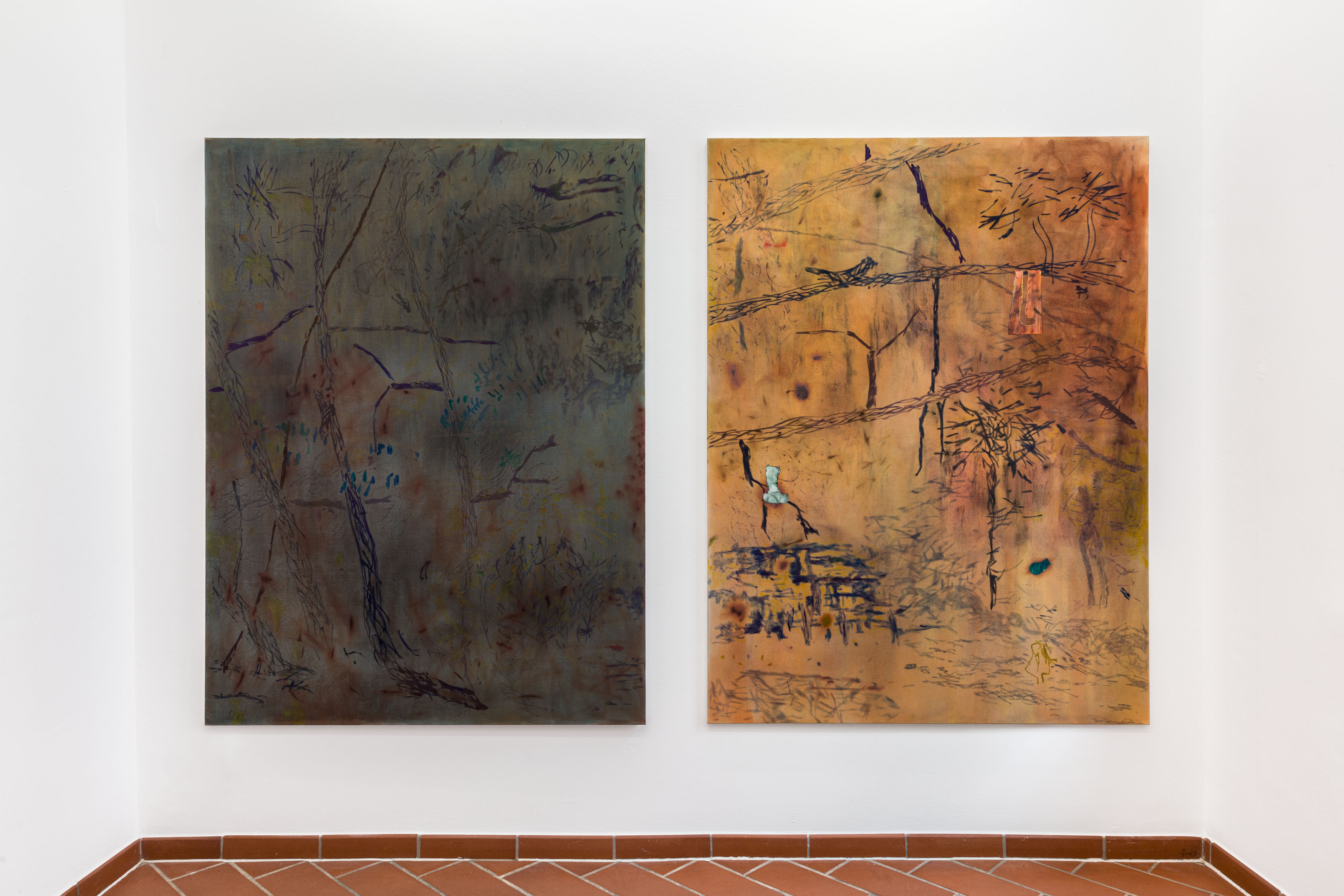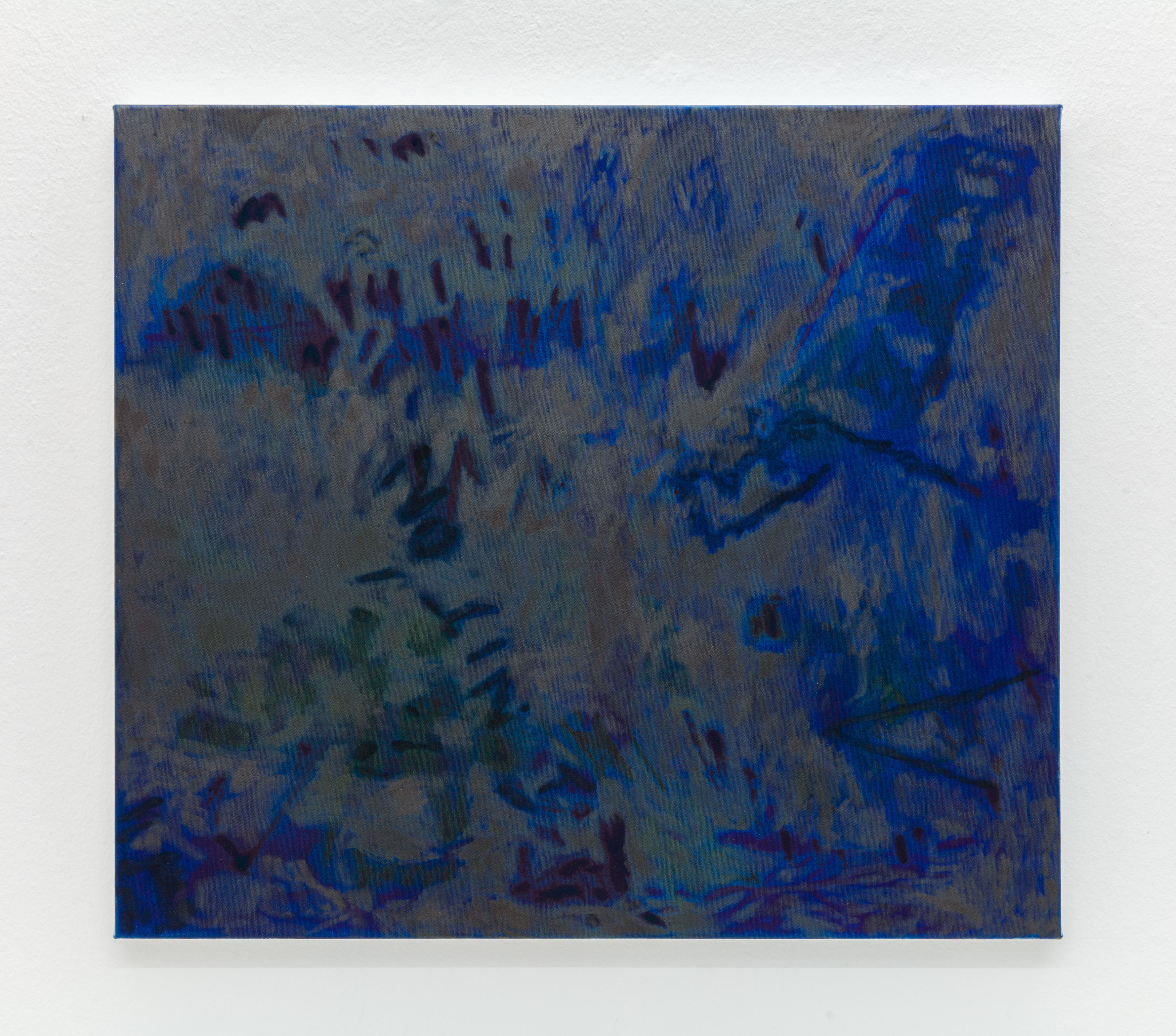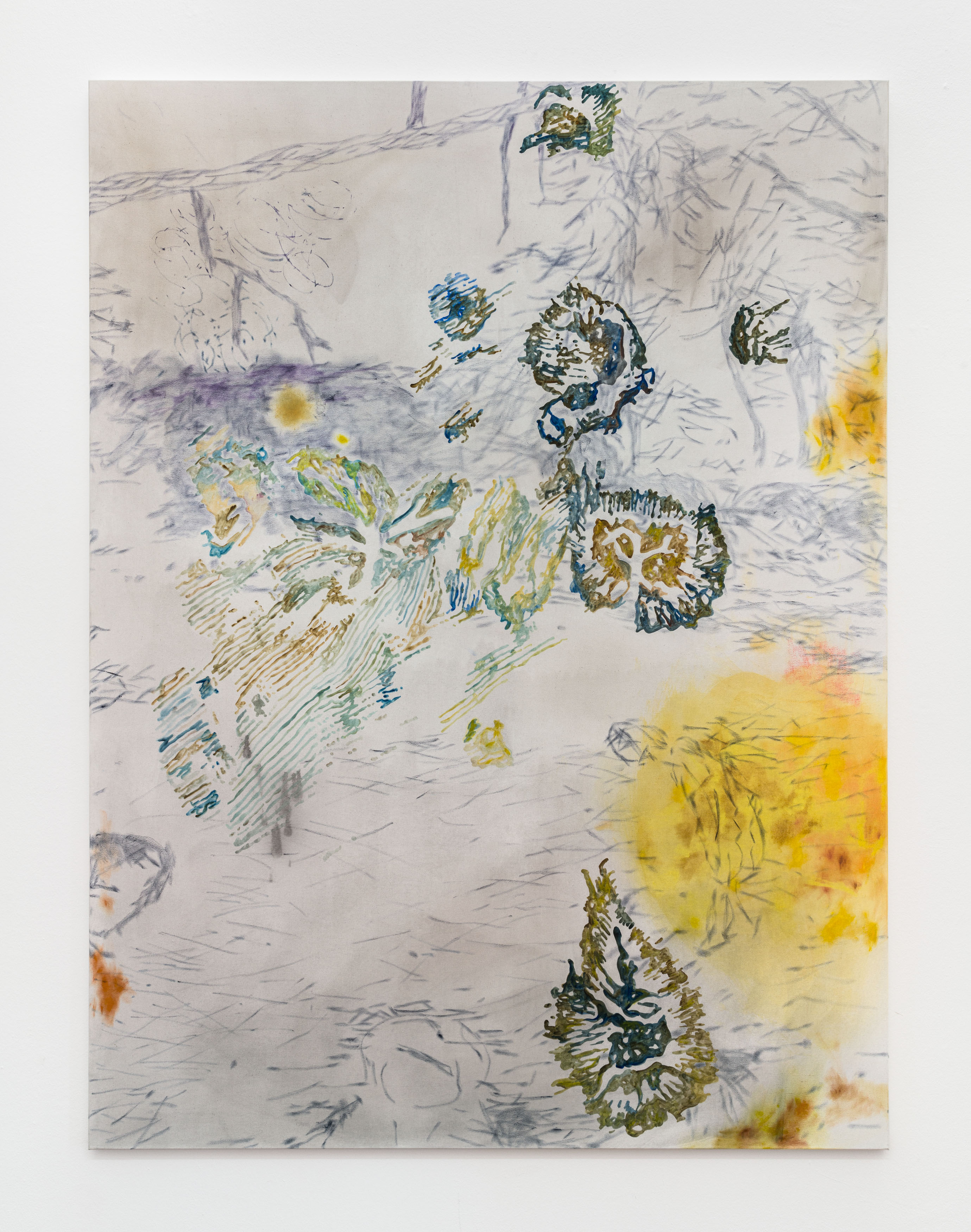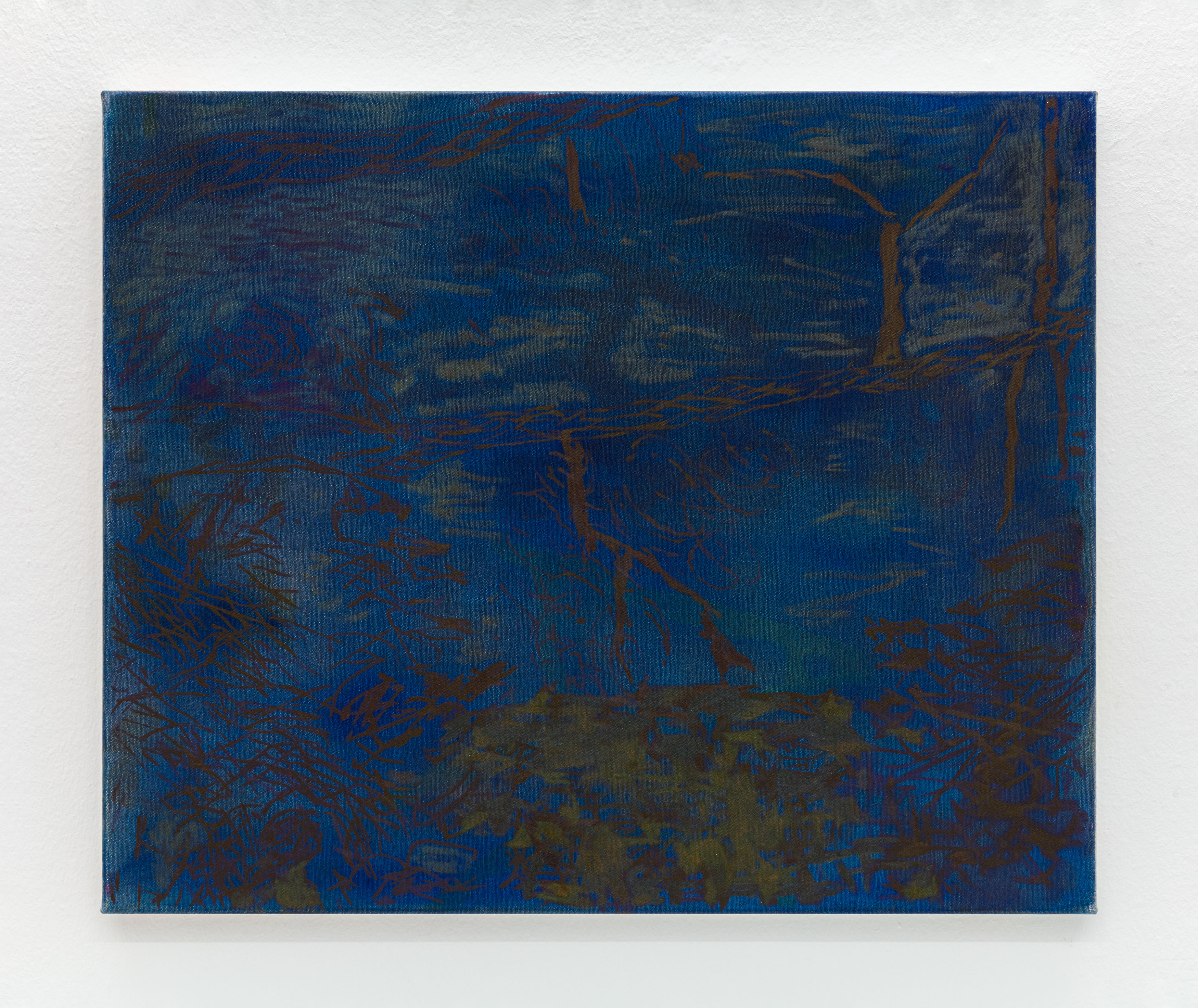 Photo Credits: Johannes Bendzulla