Veit Loers
Antipasti
February 15 – April 24, 2019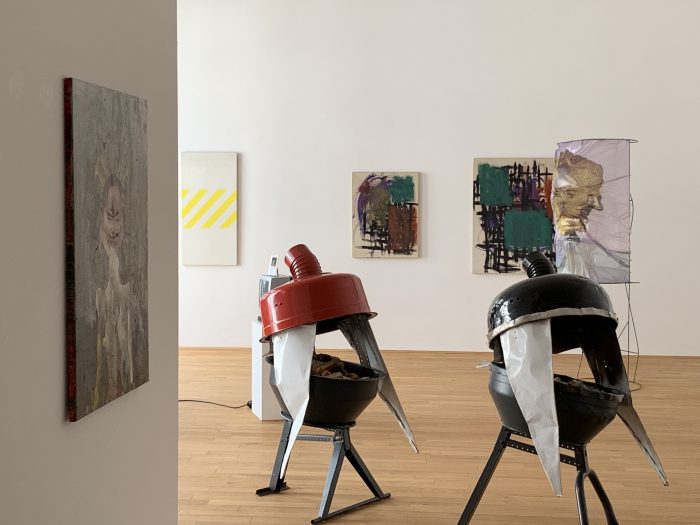 Actually, Veit Loers wanted to be a painter. After his applications to art academies were unsuccessful, he studied art history and found himself after years of museum work in contemporary art, but as an exhibition curator. His exhibitions, with all their differences, have a penchant for the subversive, the grotesque and the occult both in a public and private sense. In the course of his professional life he acquired art within the scope of his possibilities, which he regards as visible memorabilia of his projects in Kassel and Mönchengladbach and guest projects in Germany and abroad.
For the first time, he presents these artistic testimonies, from the eighties of the last century until today, and brings them into new contexts by combining their similarities and contradictions into a kind of picture narrative.
These are smaller pictures, sculptures, photographs, videos, drawings and multiples of the following artists: Horst Ademeit, Kai Althoff, Ali Altin, Massimo Bartolini, Neïl Beloufa, John Bock, Stefano Cagol, Maurizio Cattelan, Giuseppe Curto, Cerith Wyn Evans, Helmut Federle, Peter Fischli & David Weiss, Günther Förg, Georg Herold, Andy Hope 1930, Axel Hütte, Günter K, Martin Kippenberger, Jeff Koons, Eva Kotatkova, Alicja Kwade, Jochen Lempert, Kris Lemsalu, Bernhard Martin, Sabina de Martini, Jonathan Meese, Olivier Mosset, Bruce Nauman, Hermann Nitsch, Cady Noland, Stephen Parrino, Daniel Pflumm, Mary-Audrey Ramirez, Tobias Rehberger, Tal R, Gregor Schneider, Mauro Staccioli, Wolfgang Tillmans, Danh Vō, Bob von der Wal, Corinne Wasmuht, Franz West, Thomas Zipp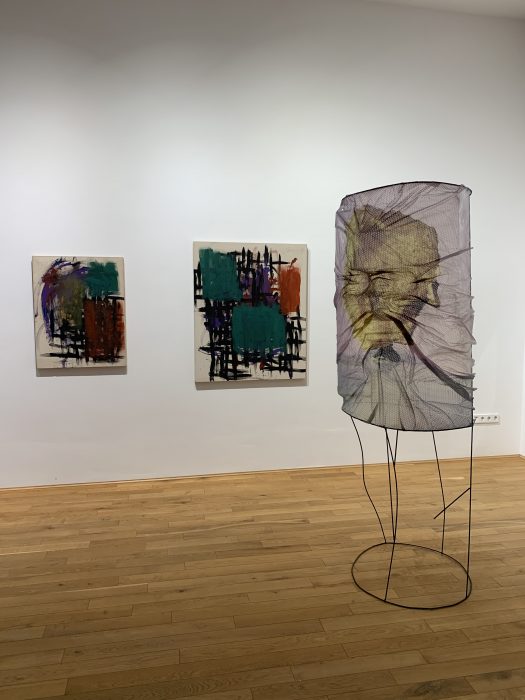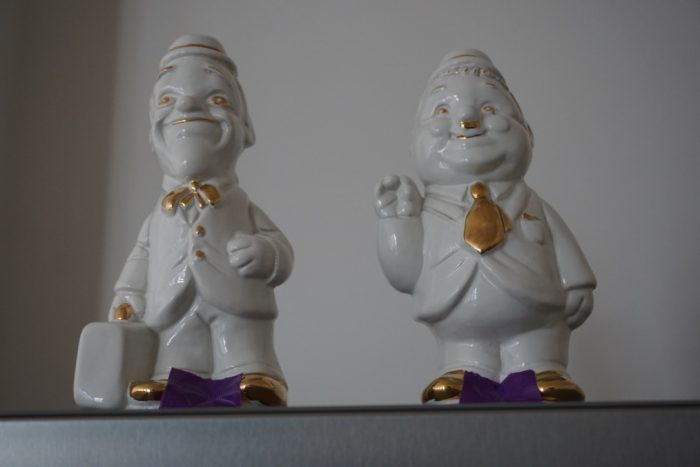 German introductory speech by Veit Loers: Ge-Bonn-gt